Monday Jul 15, 2019
SMS for Medical Offices
SMS marketing is perfect for busy hospitals and private medical offices who need to keep on top of communication with their patients. It is easy to have your patients opt in on an intake form by providing their mobile number at check in. And since SMS messages have a much higher read rate than emails, you can be sure that you are choosing the best way to communicate with your clientele.
However, don't just take phone numbers out of your patients' files - be sure to double check messages to make sure they are in compliance with HIPAA (avoid sending things like birthday well-wishes), and that your patients have signed all required forms to begin messaging.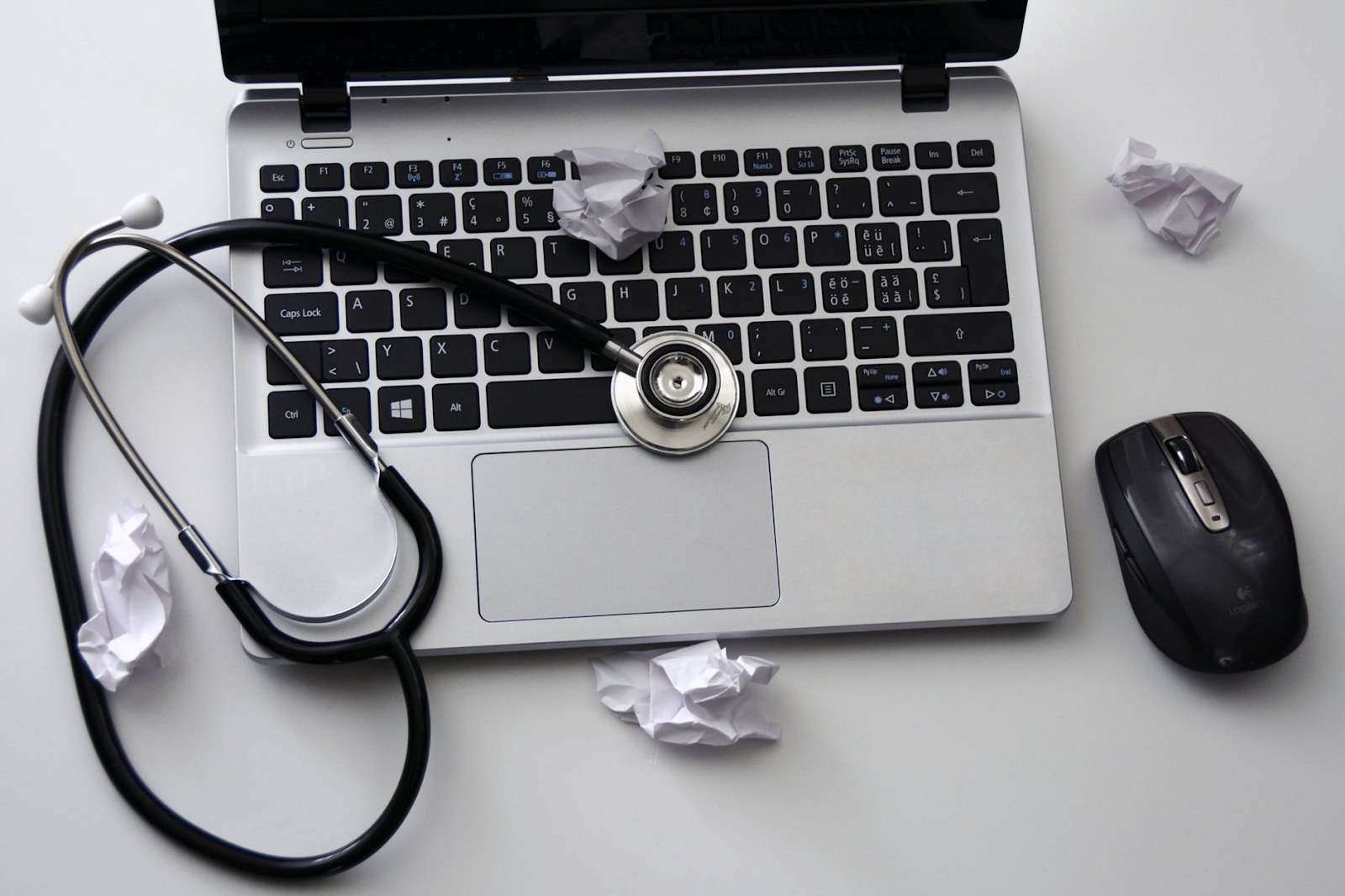 Ways Medical Offices can Utilize an SMS Alert System
SMS alert systems for medical offices can be used in a variety of ways from appointment reminders to keeping patients engaged. Here are some of the top ways your health clinic, doctor's office, or dental office can use text message marketing:
Appointment reminders
Patients forget about their appointment, especially when they booked it well in advance. Send out appointment reminders to make sure they show up on time, and you will have less cancelled appointments!
Notify patients (and employees!) of schedule changes
Sometimes doctors have to call in sick, too! Whether it's a weather related closure, an on-call emergency, or another reason, if your schedule changes or you are unexpectedly closed, sending out a text message alert is a quick and efficient way to communicate with patients.
Increase patient visits
When you send out reminders asking patients if they are due for checkups, it increases their number of visits, allowing you to keep your calendar full of appointments. You can even confirm appointments by SMS, having the patient reply with a 'yes' or 'no,' allowing you to quickly make changes, and allowing your front desk staff to attend to the waiting room instead of the phones.
Increase patient engagement
Send health tips and tricks, seasonal warnings (for things such as firework safety, allergens, or the flu season) and even healthy recipes to get patients engaged.
Send out surveys
Are you wondering if your patients are satisfied? Or maybe you are considering expanding your practice to include more options and services? Patient and customer surveys are a great way to test the waters and find out what is best for your medical office, and ways you can improve.
SMS for medical office employees
You can also use SMS messages to keep everyone on your team in the loop. Whether you need an extra person on a shift or you're reminding your employees about the company party, using SMS for medical office employees is incredibly useful.
SMS Messaging and HIPAA
Please take care to note that text messages sent from a medical office should never include personal information that would violate HIPPA, including birthdays and the reason for their visit. Do not include things such as: the type of appointment they are coming in for, any identifying information, any medications they may be taking, or test results. If you would like to send sensitive information via SMS messaging, you can still do so, but by using secure links. You also need to verify that patients have given consent to use their phone numbers for transactional texts (such as appointment reminders) and promotional texts (such as surveys and health tips).
Return to Blog Home