Tuesday Jul 09, 2019
Ways Schools Can Utilize SMS
With more than 96% of Americans owning a cellphone, and 81% of those being smartphone users, SMS alert systems are becoming one of the most effective methods of mass communication. With a 98% read-rate, users of SMS alert systems can be assured that their messages are instantly reaching the recipient. From urgent school closings to permission slip reminders to sending out stats from the big home game, there are a variety of benefits of utilizing a text alert system for schools.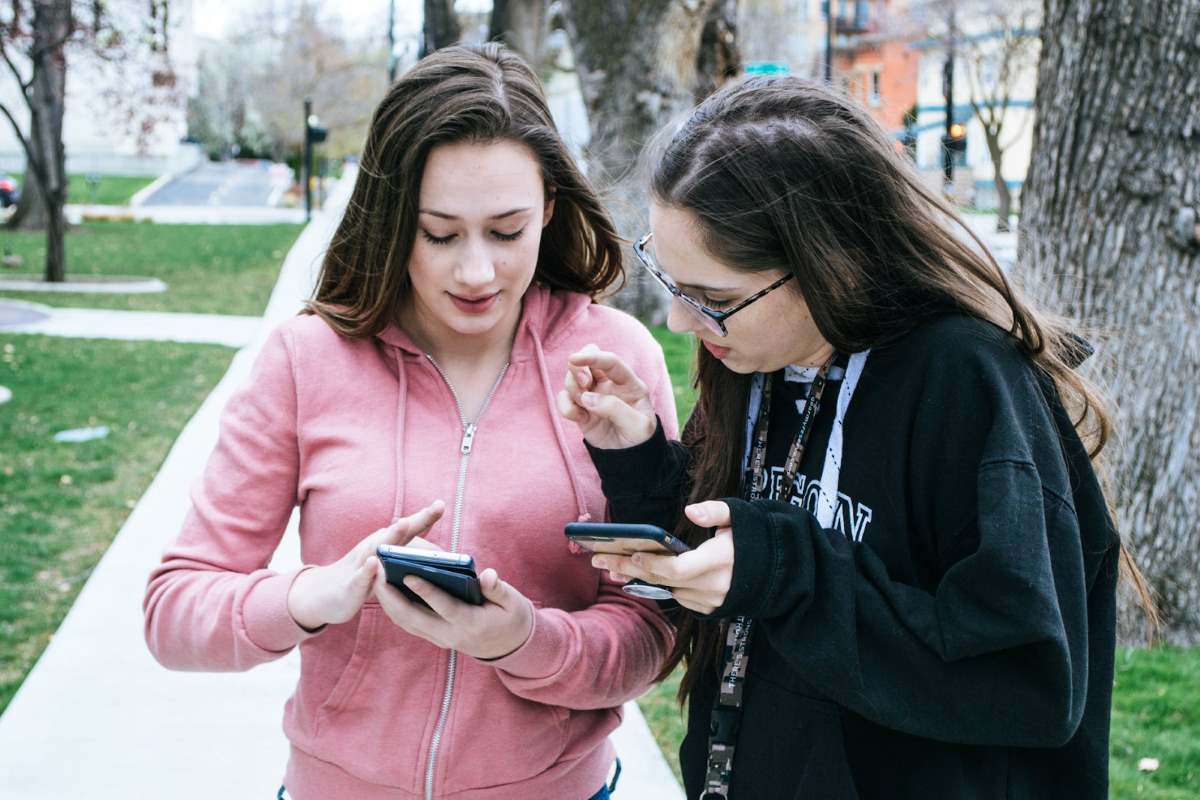 Urgent Alerts
Sometimes, you need to make sure the parents of kids going to your school are notified quickly and directly. Not everyone is tuned into the local news when you need them to be, and in many instances closures, cancellations and announcements come up unexpectedly.
Weather closings and delays - long gone are the days waiting to see the name of your school pop up on the local news channel under weather closings. Now, school closing alerts can be immediate. Sending an SMS message out to parents and students is a direct and effective way to make sure that everyone gets the message.

School lockdowns - in the unfortunate and frightening circumstance that your school goes on lockdown due to a threat, parents can be notified immediately, as well as staff and students who can be warned to take cover inside of a classroom.

School bus alerts - a text message alert system for schools can notify students and parents that the busses are late or the bus numbers have changed, preventing students from missing the bus.

Sports meets cancellations - using a text message alert system can quickly alert athletes that their meets or games are rescheduled or cancelled, as well as the parents who may be leaving work early to come support the team.
Reminders
Emails often slip through the cracks or get sent to spam. Utilizing a school text messaging system can help messages get directly to parents and students. Some of the most common uses for SMS alert systems in schools are reminder messages such as the following:
Permission slips - a last minute permission slip reminder can help things run smoothly and ensure that no one gets left behind on the school field trip.

School lunch payment reminders - Individualized low balance alerts sent out on a text message system for schools can notify parents when lunch funds are low

Holiday schedules and teacher inservice reminders - An SMS alert can send a quick reminder to parents about holiday schedules.

Report card reminders - Utilize SMS alert systems for schools by sending a message out to parents the day that report cards come out.
Fun Ways to Use Text Messaging for Schools
A staggering number of students have cell phones these days. If your school uses a text message alert system, there are a number of ways to create interactive, fun campaigns to get students involved.
Countdown till Summer - sending out a reminder with a days-til-Summer-break countdown can be a fun reminder for students, especially in the middle of winter.

Recognition - did the soccer team make the state finals? Send out a text alert recognizing students for their achievements.

Taking votes - text messaging for schools doesn't all have to be reminders and alerts; make it interactive! Create campaigns where students vote for their favorite school lunch or what to rename the school mascot

Motivational texts - get students motivated! Sending out an inspirational or motivational text to students each morning is a great way to use SMS for schools.
Although it's a good idea to help kids try and limit the amount of time they spend glued to their phone, using SMS for schools is a positive way to get students involved with their school and to teach them the importance of setting reminders. If you have any questions about how to use SMS for schools or would like to see a demo of our services, reach out to a member of the vorText team today!
Return to Blog Home